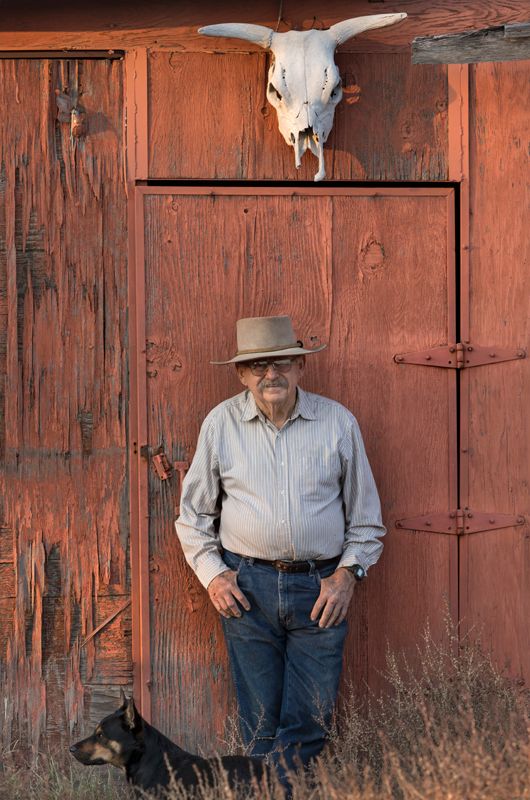 Photo by Scott Baxter. 
Photographer and writer Jay Dusard discusses his work to chronicle cowboy culture in his book The North American Cowboy: A Portrait. Along the way he tells stories about Warner Glenn, Russell Lee, Ian Tyson, Kurt Markus, Buster Welch and Gail I. Gardner. He also talks about the importance of the working cowboy and shares the secret to learning the structure of a haiku. 
Today's episode is sponsored by Republic Boot Company.
Jay Dusard's portraits of Buster Welch and Gail I. Gardner: