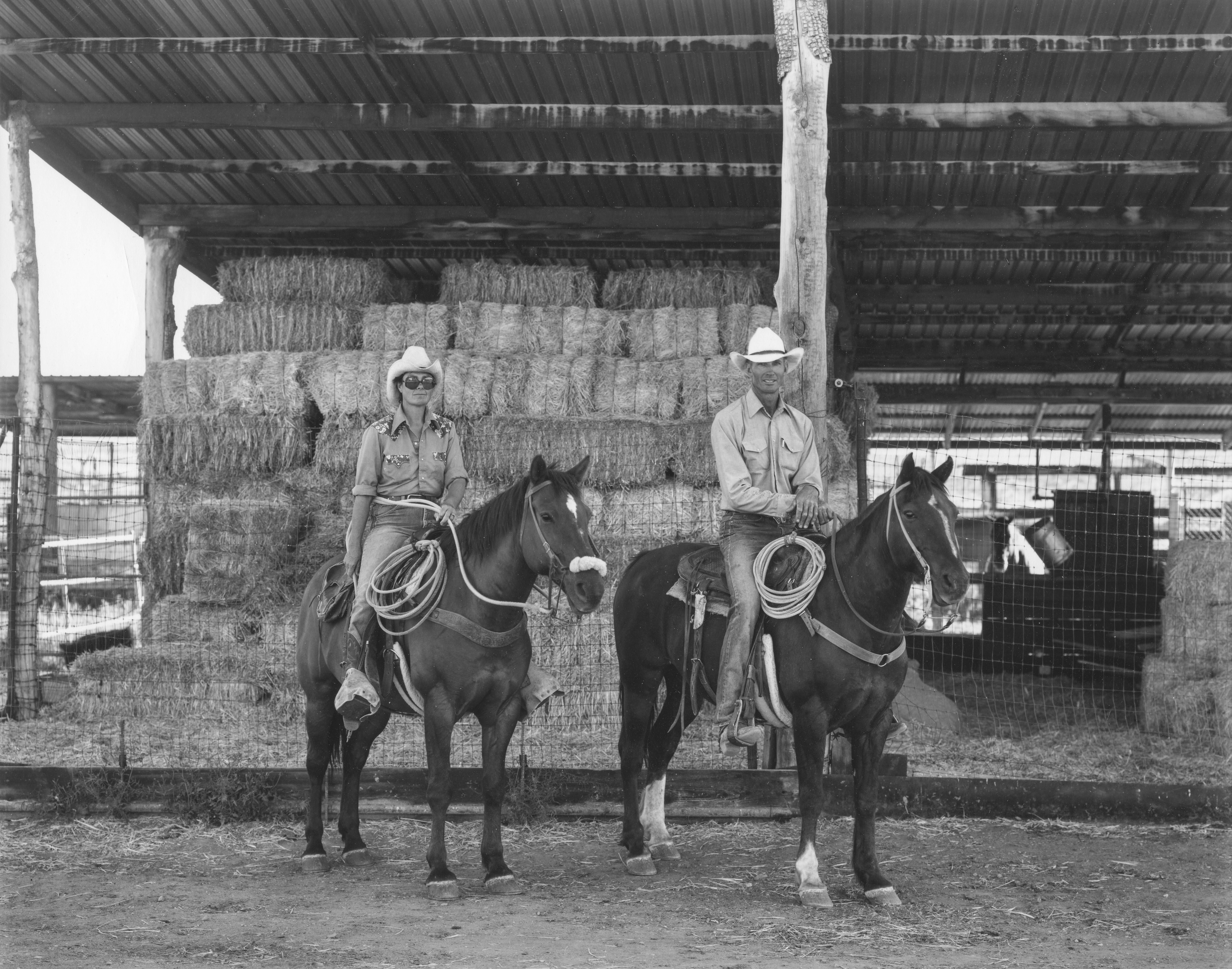 Photo of Wendy and Warner Glenn by Jay Dusard. 
Rancher and mountain lion hunter Warner Glenn talks about his family coming to Arizona from Texas in 1896 and shares about his experiences hunting lions in the Southern Arizona desert. Warner's daughter Kelly Kimbro joins the conversation.
This episode was sponsored by Republic Boot Company.