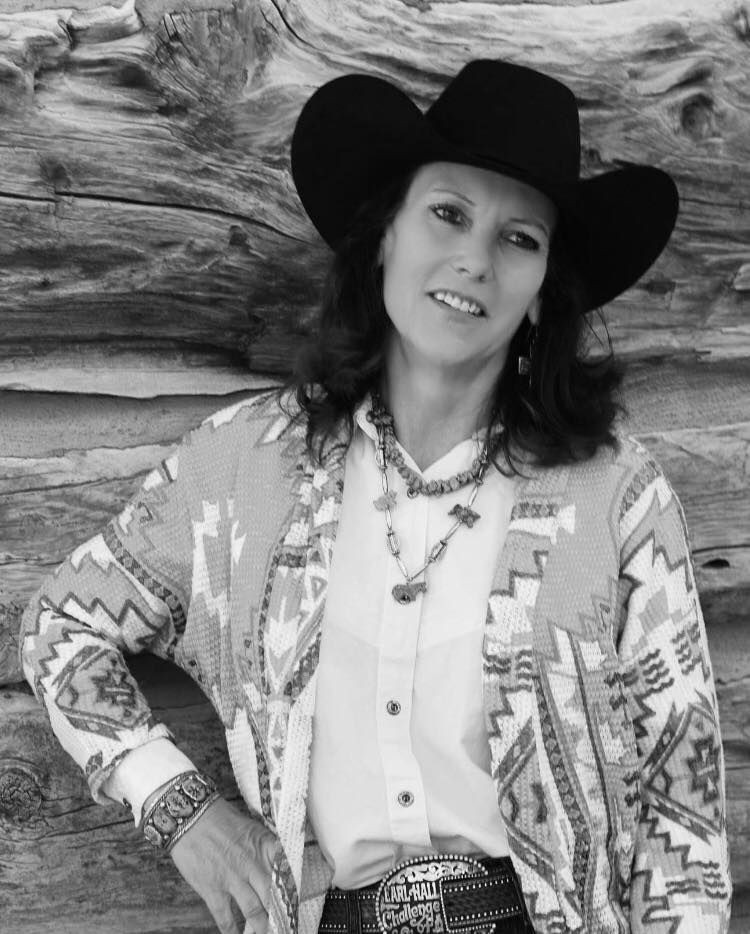 Photo by Anita Crane.
Fifth-generation rancher and poet Deanna Dickinson McCall shares stories about her ranching heritage, raising her family on a ranch in the remote Great Basin region of Nevada, and absorbing the cowboy poetry tradition from her Texas grandparents. 
Find out more about Deanna Dickinson McCall at www.deannadickinsonmccall.com
This episode is sponsored by Jeff Tant with Tant Natural Resources.