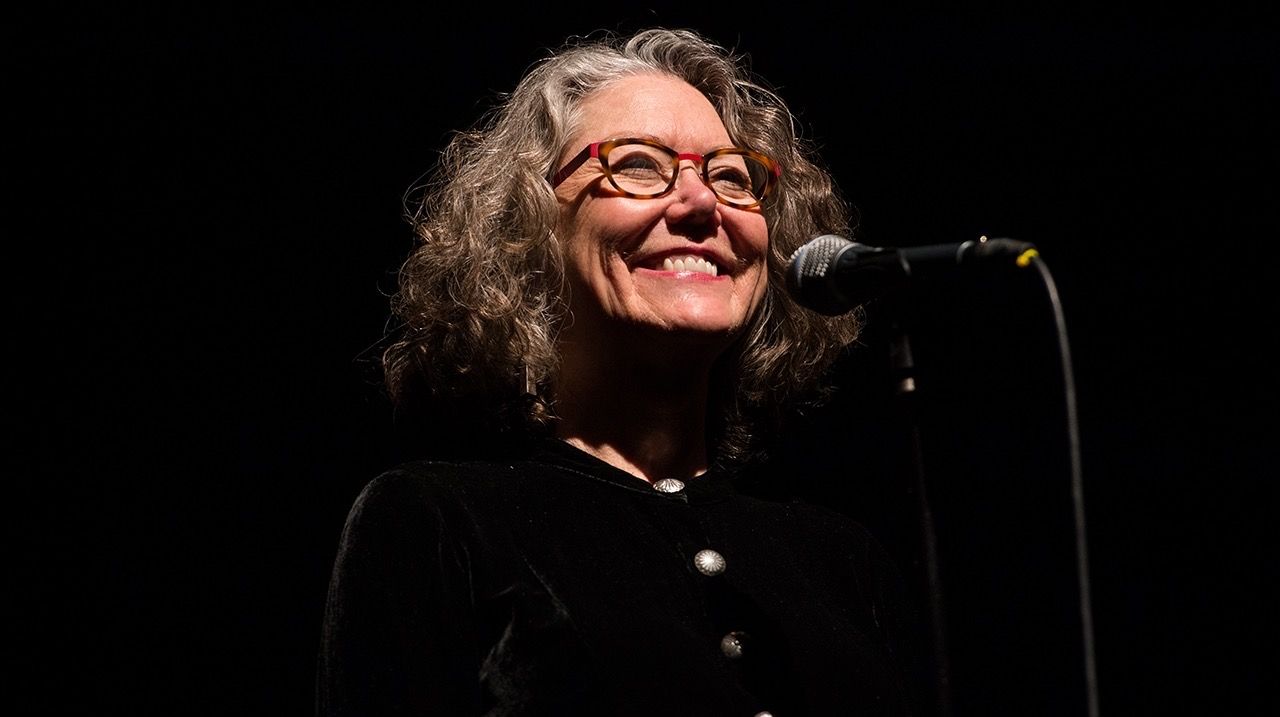 Photo by Jessica Lifland.
Teresa Jordan shares about growing up on a Wyoming ranch, the family economy of ranching, the neglected voices of women in the American West, and reads excerpts from her book Riding the White Horse Home.
Find out more about Teresa Jordan at www.teresajordan.com
Become a patron of Cowboy Crossroads.
Make a donation to Cowboy Crossroads.