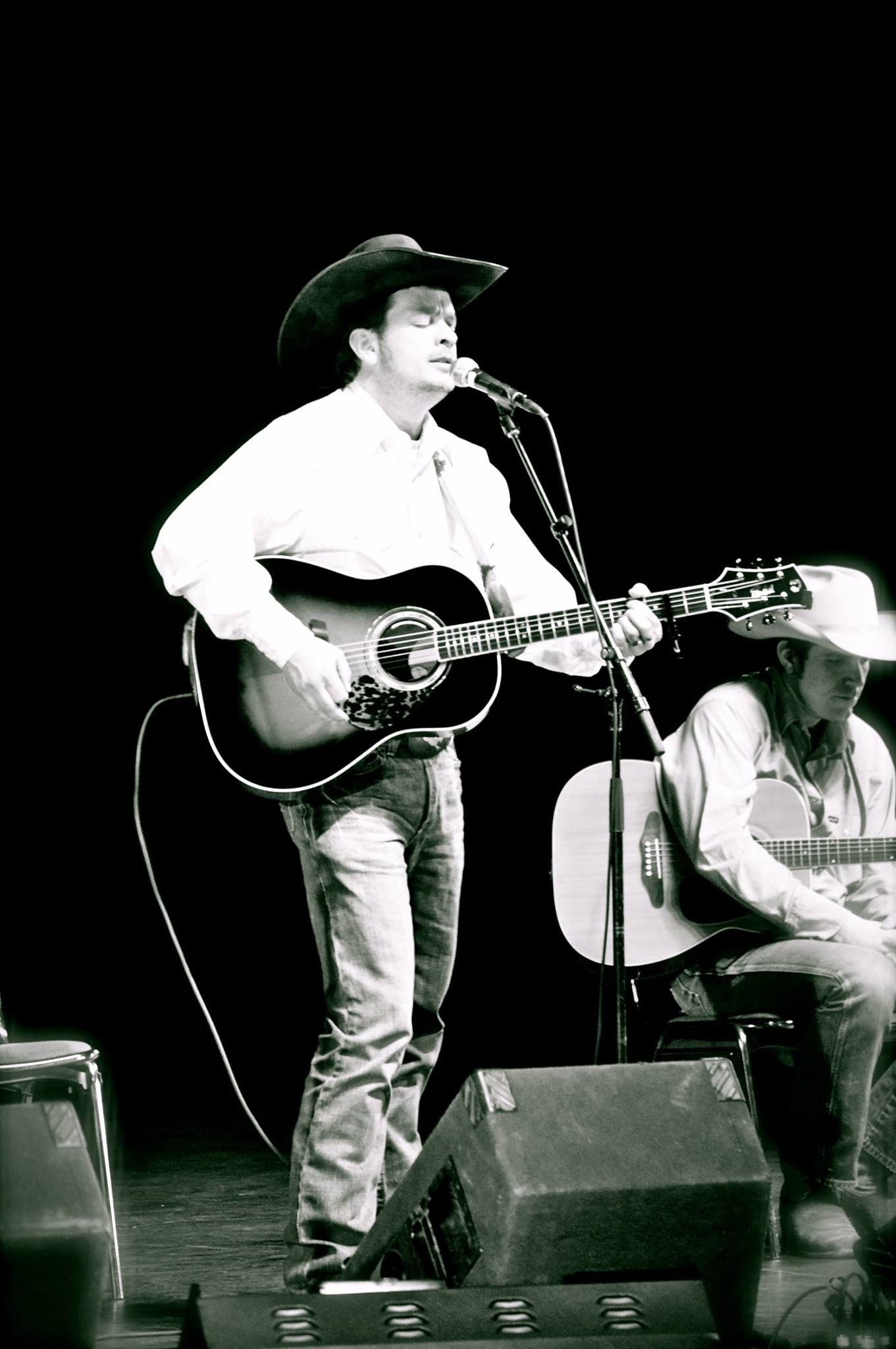 Photo by Melissa Mondo.
Utah songwriter Brenn Hill talks about his passion for the Intermountain West, working with Ian Tyson in the studio, the support of the cowboy poetry community, his songwriting process, and plays a brand new song. 
This episode is sponsored by Flint Custom Hats. 
Find out more about about Brenn Hill at www.brennhill.com  
Become a patron of Cowboy Crossroads.
Make a donation to Cowboy Crossroads.