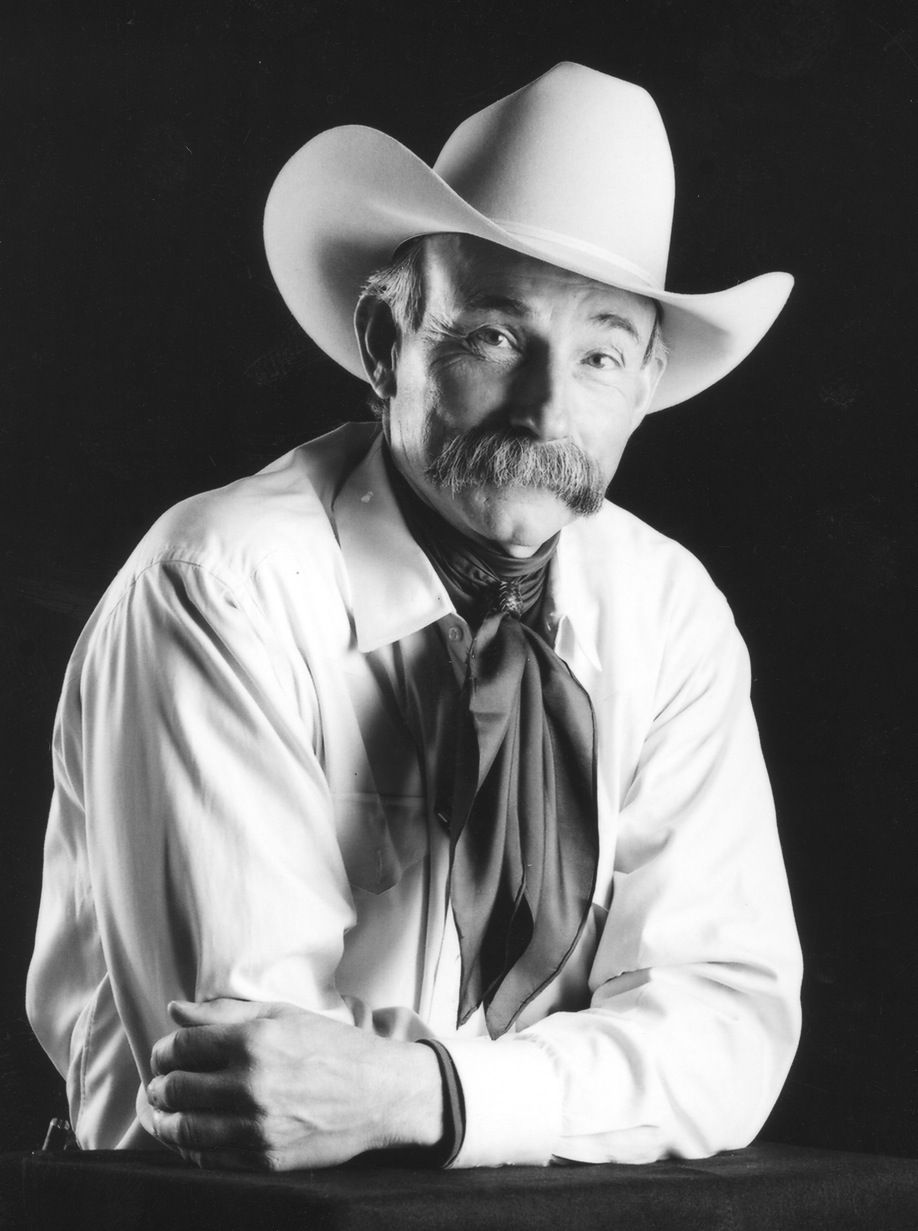 Photo by Kevin Martini-Fuller
Cowboy poet and former large animal veterinarian Baxter Black talks about his childhood, his decision to go to veterinary school, working for the Simplot Livestock Company, his three requirements for the poetry he writes and the two poets who have inspired him most. 
Find out more about Baxter Black at www.baxterblack.com 
This episode was sponsored by Republic Boot Company and Michael Pardue Silversmith. 
Become a patron of Cowboy Crossroads.
Make a donation to Cowboy Crossroads.